Trusted by more than 137 families
For over nine years, Urbancrafts has been synonymous with redefining luxury interior design. We specialize in crafting bespoke spaces that resonate with sophistication, opulence, and functionality. With a legacy dating back nearly a decade, we bring a wealth of expertise, a keen eye for detail, and a passion for creating interiors that inspire and captivate.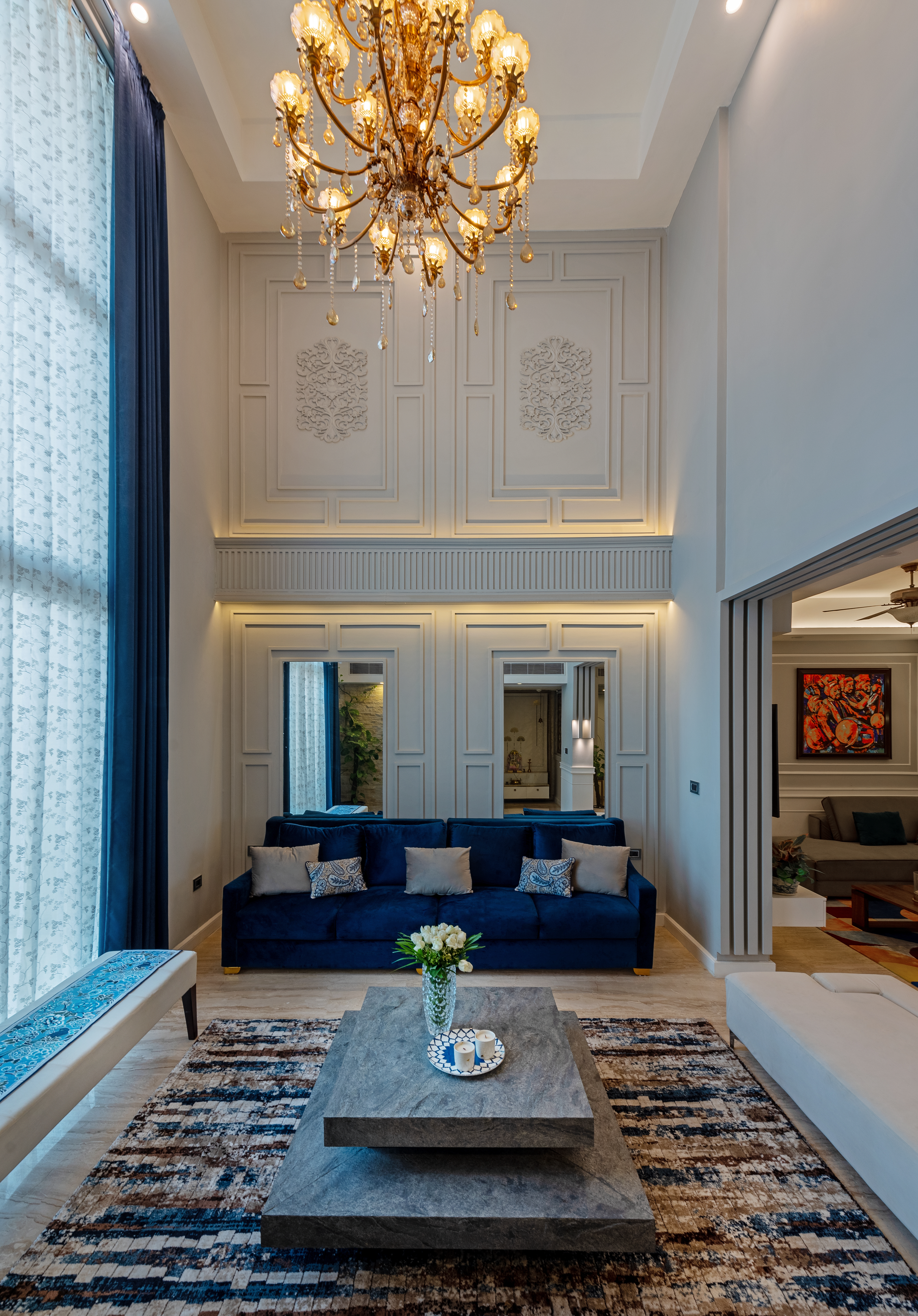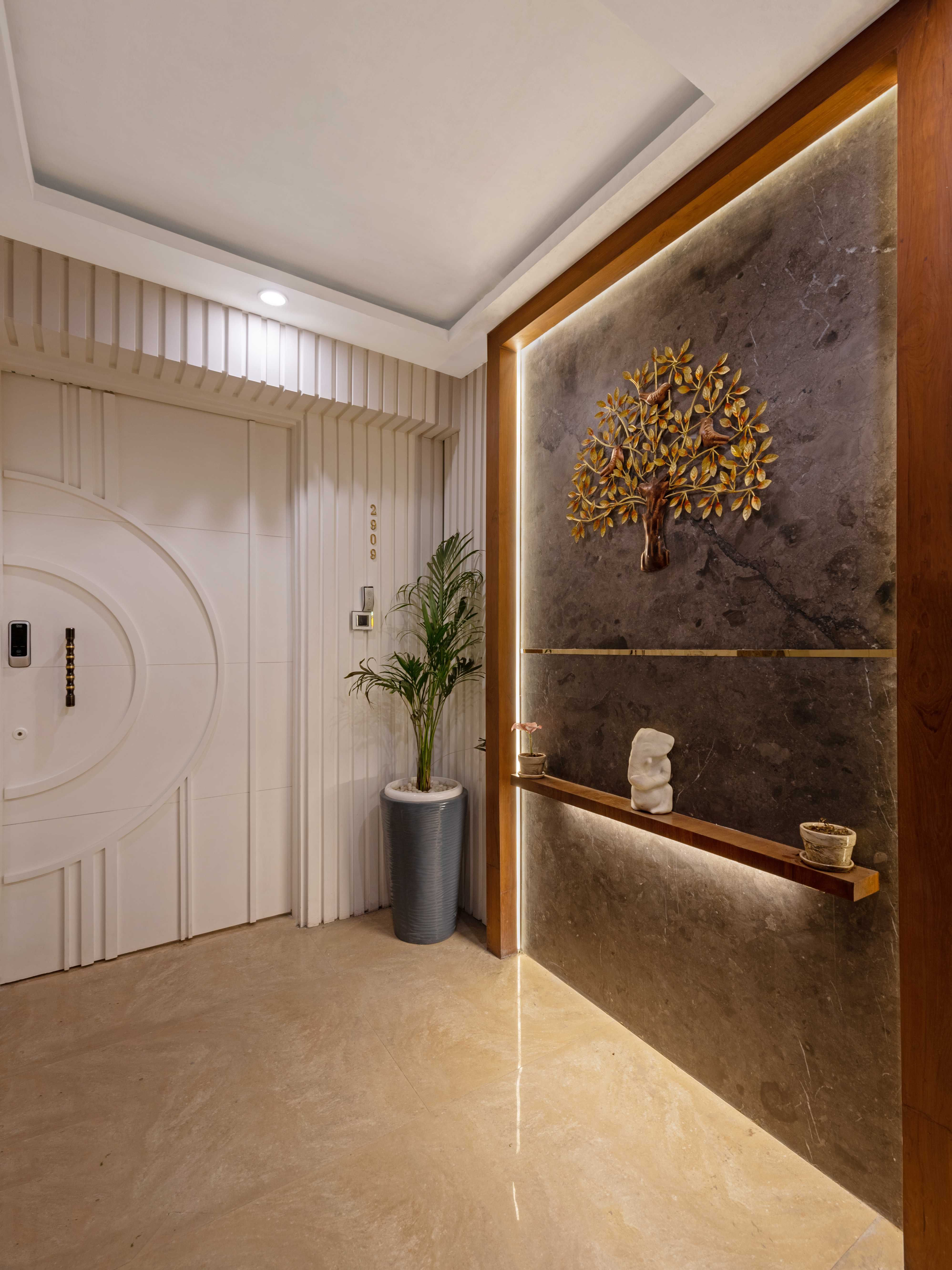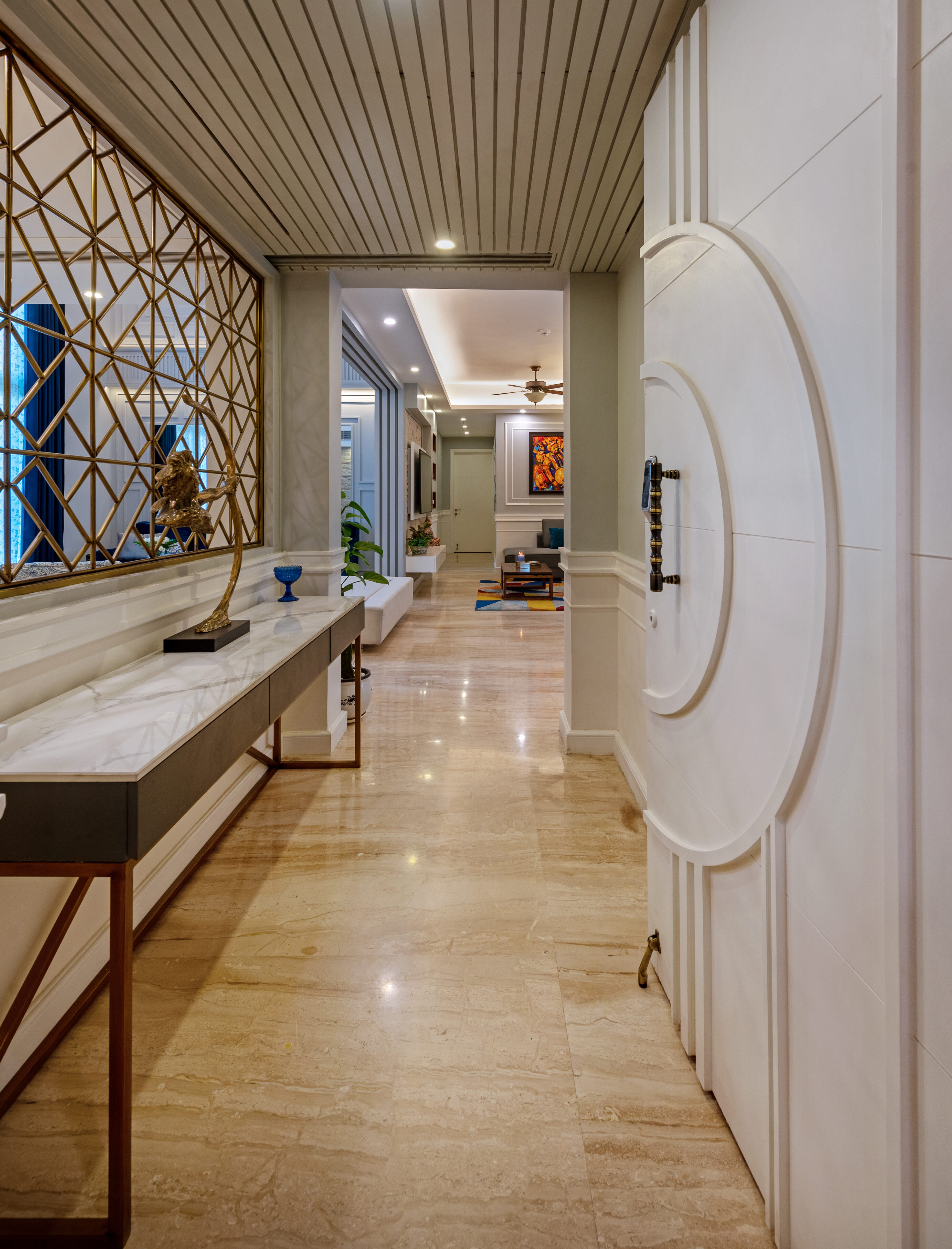 Architecture et créativité_
Influential And Impactful
Since the 1980s, as the complexity of buildings began to increase, the field of architecture became multi-disciplinary with specializations for each project type, technological expertise.
Interior design is the art and science of enhancing the interiors, sometimes including the exterior, of a space or building, to achieve a healthier and more aesthetically pleasing environment.
Urban design draws together the many strands of place-making, environmental stewardship, social equity and economic viability into the creation of places with distinct beauty and identity.
Embark on a Journey through Client Stories